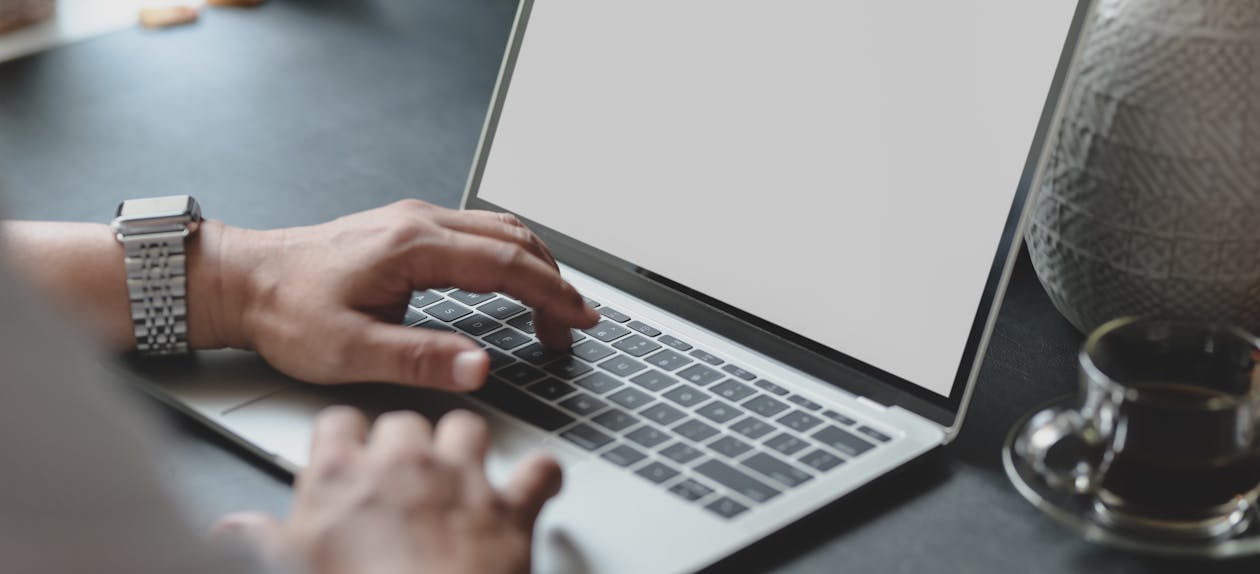 As Psychologists we often get asked about how much screen time is appropriate for young people. This question often comes from the concern that screen time, in and of itself, is a 'bad' thing and should be limited – however it is important to acknowledge that digital technology is a part of modern life and brings many benefits – including opportunities for learning and socialising.
The importance of balance
In many ways, focusing on the question of 'how much?' is less vital than ensuring that screen time does not replace or supersede other important areas of emotional, social and physical development. Among other things, it is important that screen time does not interfere with the need for young people to have quality sleep, regular exercise, and opportunities for face-to-face interaction.
Australian Guidelines
Current Australian guidelines recommend that school-age children should spend no more than 2 hours per day using screens (not including time spent on technology for school learning). However, as researcher, speaker and author in the area of digital wellbeing Kristy Goodwin suggests, it is more important to consider "what they're doing with a screen, when they're using screens, how they're using screens, where they're using screens and with whom they're spending time online. Focusing exclusively only on how much isn't the answer".
Conversations are key
Having conversations with your children discussing these questions is just as important as simply imposing time limits and will help you create a schedule of screen time use that works for your family. This can include weekly screen-time limits, limits on the kinds of screens kids can use, and guidelines on the types of activities they can do or programs they can watch.
If you are concerned about your child's screen-time use why don't you take the time to have a conversation with them to set up some clear guidelines that work for your family?
For more information to help guide these conversations, see: https://drkristygoodwin.com/about-screentime-without-screamtime/
Katelyn (M Clin Psych, BA (Hons – First Class), MAPS) has experience working at a leading university research clinic in the area of anxiety disorders, as a school counsellor and in private practice work for adult mental health in the the North Shore area of Sydney.  Katelyn is committed to establishing a strong therapeutic relationship with her clients by providing them with a safe and secure space to share their story. As a mother of school aged children with a busy load herself, she is well positioned to understand the challenges faced in doing life, school and work.
Katelyn's approach takes an evidence-based focus, while maintaining a flexible and collaborative manner, to ensure that treatment is in line with her clients' needs. She uses a range of evidence-based interventions, including Cognitive Behavioural Therapy (CBT), Acceptance and Commitment Therapy (ACT), Dialectical Behavioural Therapy (DBT) and supportive counselling with the overall aim of helping people of all ages utilise their strengths to achieve their desired outcomes and enhance their quality of life.
Katelyn is the wife of an Anglican Minister and has a particular interest in supporting clergy wives and families cope with the challenges that ministry can present.