The Centre for Effective Living
The Centre for Effective Living offers a range of psychological and health services to individuals and organisations through our Gordon practice. We take a collaborative, caring and understanding approach to counselling, therapy and assessments.
Child psychology is a specialised field that focuses on the mental, emotional & developmental wellbeing of children. Child psychologists help families and children address many of the issues associated with childhood development & even more specific concerns.
This is the period of change, identity exploration & formation. Some adolescents need help to sort out the questions of who they are, who are friends they can trust, how to manage raging emotions or how to survive school pressures.
Emotion is what makes us human. Suffering following a trauma or a stressful and difficult time in one's life is only to be expected. Psychologists can help in these instances by using different types of therapy techniques.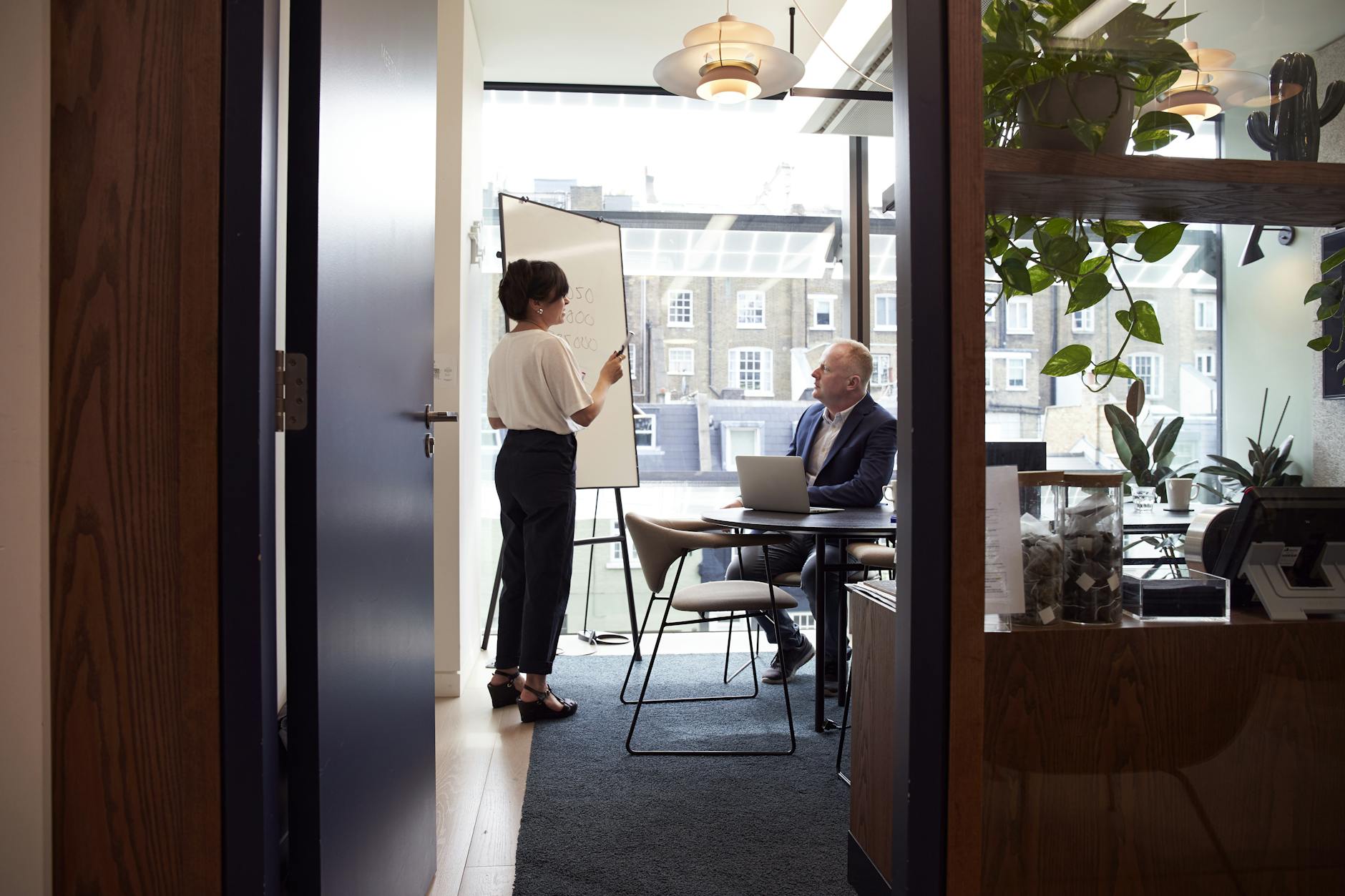 Supporting you to find the balance between work, family, and you-time. Providing you with the resources to be the best version of yourself.
What are WorkCover Psychologists?
If you have been injured at work or in the course of carrying out your work, you may require the services of a Psychologist as part of your recovery.
As a part of the worker's compensation scheme, you may be entitled to Psychologist treatment services in relation to your injury if it is recommended by your treating Doctor.
Are you a referring Doctor?
Do you have a patient that has suffered a work-related injury and experiencing psychological concerns?
If so, it may be appropriate to consider referring to The Centre for Effective Living because we are WorkCover-accredited psychologists.
As per WorkCover guidelines, we will take steps to ensure that all treatment can be deemed "reasonably and necessary" in relation to the work injury.
Are you an Employer?
Our Psychologists are experienced with occupational health and rehabilitation and have consistently yielded positive outcomes for the safe and early return to work of injured workers.
Our psychologists strictly adhere to the WorkCover guidelines for psychological treatment to ensure all services are "reasonable and necessary" and time-limited.
We help Employees and other Workers:
manage high-stress jobs (e.g. emergency services, army, mining)
recover from workplace trauma and other psychological injuries
reduce work-related stress and interpersonal conflict
manage difficult work relationships
improve job functioning and performance
career development or change
return to work after an injury or extended absence
recover from redundancy or dismissal
reduce psychological barriers to career advancement or change
We help Employers and Supervisors:
assess employees' job capacity and workplace functioning
assess and manage workplace threats
support employees with a psychological injury
develop return to work plans following a psychological injury
resolve workplace conflict and disputes
develop team/group dynamics
improve workplace culture
We help the Unemployed to:
explore suitable job preferences and career options
assess their job suitability and readiness
assess their capabilities and functioning
reduce psychological barriers to employment, training or education
cope with long-term unemployment and financial stress
problem-solve effectively to overcome setbacks and challenges in gaining employment
Christian Psychologists who share CHRISTIAN FAITH VALUES
Therapy with a Christian Psychologist
Spirituality is something that means different things to different people. There is good support to suggest that having a spiritual dimension brings about some positive impact to mental health. Not everyone believes in a higher power and we understand that this is so.
Our clinicians at The Centre For Effective Living come from diverse beliefs and backgrounds. Included in this diversity are many practitioners with a Christian faith.
We offer a service to all segments of community and do not prejudice or bias our therapy. We have found that there has been an increase in the Christian community who seek out Christian Psychologists of similar faith backgrounds and to this we offer a service to those who seek a Psychologist of a Christian faith.
The Centre For Effective Living have Psychologists who are Christians. We understand that at times you may feel that you want to talk to someone who is on the same faith page as you.  
Therapy will not replace your church community and does not take over the role of your pastoral team, however, it can be a place where you can voice your concerns and complexities within a Christian framework and know that your Psychologist will understand where you are coming from.
We have a focus on helping vocational ministry workers to prevent burn-out, extend ministry longevity and help individuals and families through the unique (and often hidden) landscape of full-time vocational ministry. We have worked with missions agencies, bible colleges and churches to understand the unique needs and challenges staff and family face.
Are important to us and we feel especially privileged to be able to offer a supportive Christian environment to strengthen families and empower the youngest among us.